ABout Total Group Building Services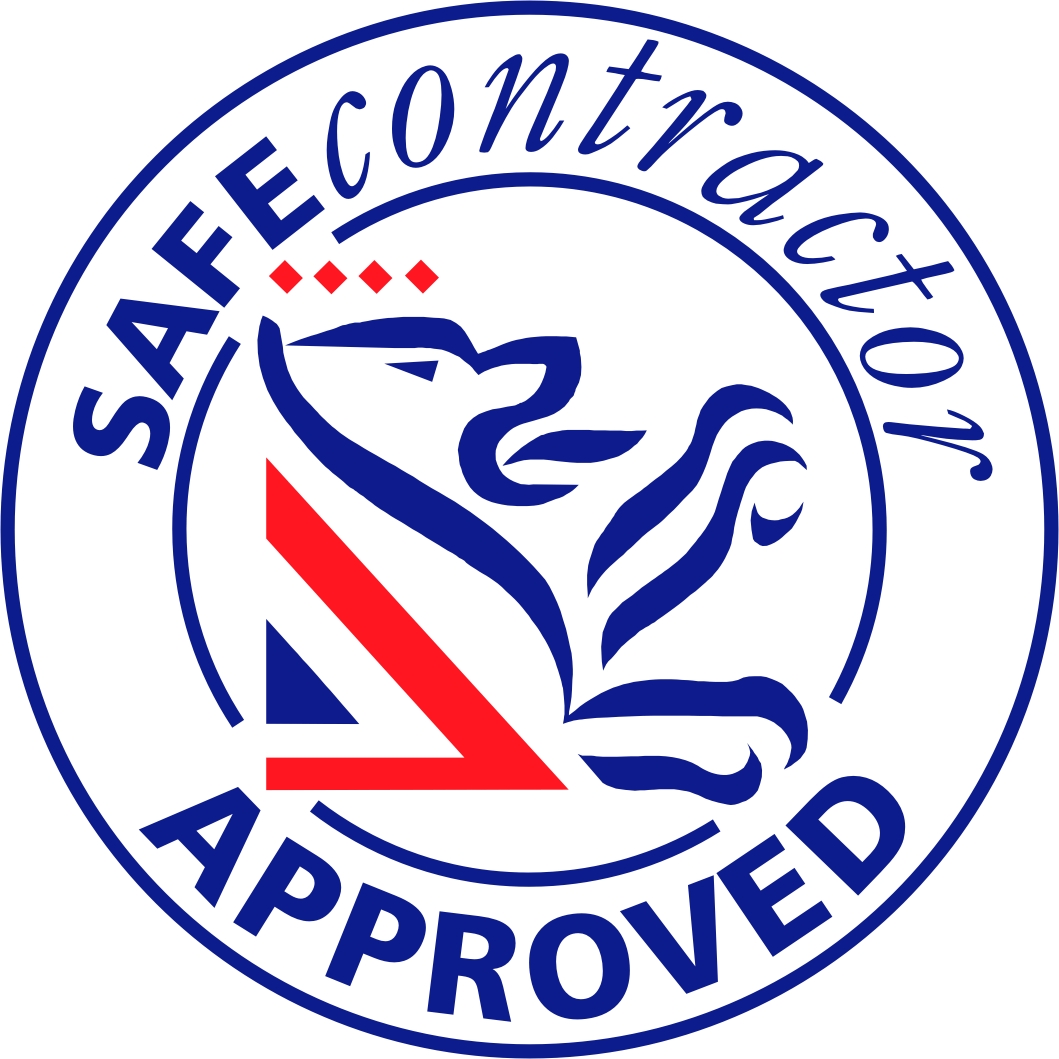 Total Group Building Services is a Welsh based construction and building company, with a team of highly skilled professionals who have the technical abilities and experience to deal with a wide range of construction projects.
We provide a first class service to our clients, both public sector and private. We have an established team with extensive local knowledge, providing a complete construction service, utilising our technical expertise, in-house labour force, and plant resources.
At Total Group Building Services we are committed to:
Delivering key practical solutions to complex construction problems, maintaining quality and flexibility by undertaking the works in-house wherever possible.
Innovation, cost effective construction and project management to add value to our clients.
Valuing our clients and the relationship we create with treating them in a professional, open and honest manner.
We can provide the perfect project management for Commercial & Residential properties and provide the following services:-