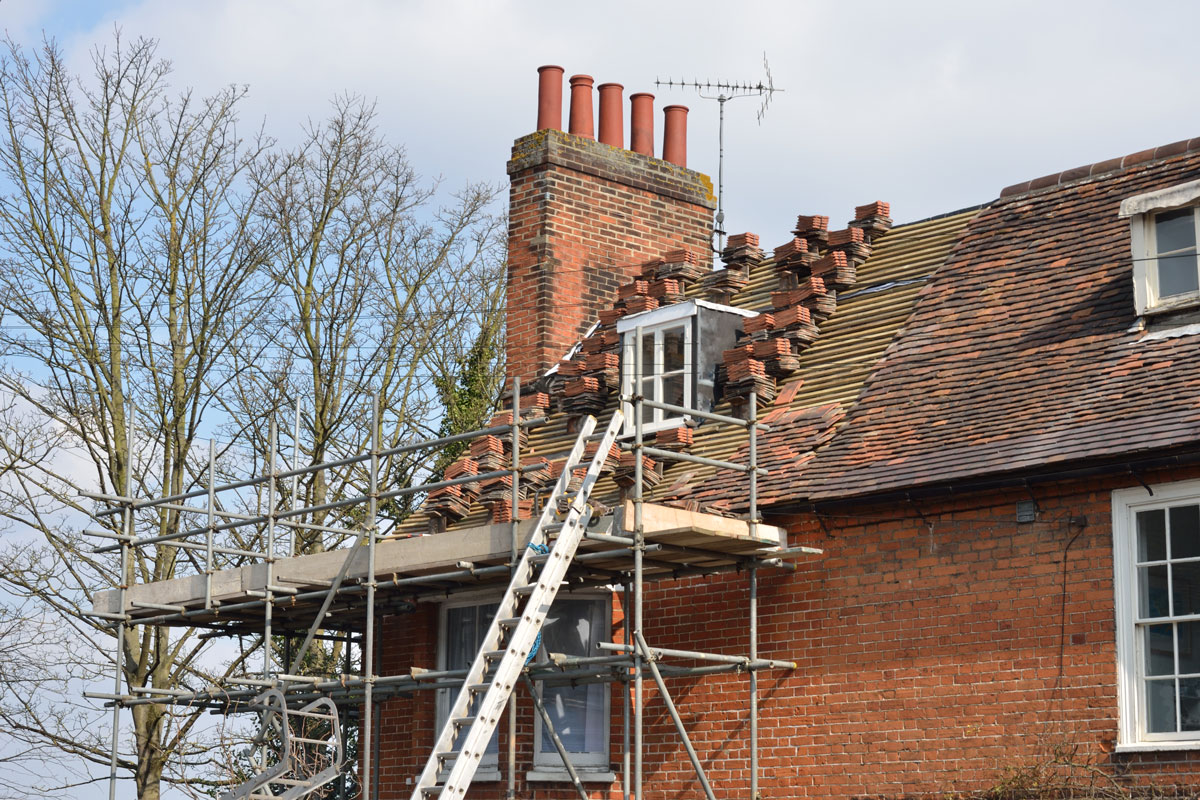 Total Group Building Services can help you with specification and installation of new roofs with a solid Guarantee on all our work to provide added protection.
We can also help you build wooden timber roofing for new build homes such as a large project of multiple homes or a larger estate.
Whatever the size, type and complexity of your current roof, we can help.
We can help with a wide range of roofing services, including clay tiles, concrete tiles, cedar shingles, natural slates, man made slates, metal tiling, single ply membrane, green roofing systems, built-up felt roofing, liquid applied coatings and photovoltaic systems.