Commercial Construction Services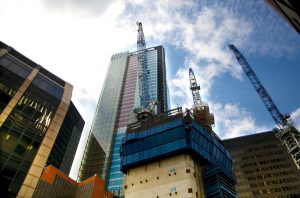 Total Group Building Services provides a bespoke construction solution for you. We carry out every aspect of a project, from financing, design, development and construction to keeping in contact for any future help you need.
We focus on collaborative working, both with you and key partners who are leaders in their field. Where an innovative and creative approach over the long-term delivers sustainable, value-engineered and efficient results.
We thrive on our reputation for delivering cost effective and high quality construction services. Our commitment to safe, healthy and sustainable continuous improvement is led by a skilled management team, flexible in its approach and open in its culture.
Our track record of working with high profile government and private sector clients, delivering everything from minor property services roll-outs to large complex construction projects, has led to a high level of repeat business.
If you would like to meet with one of our highly skilled project managers please get in touch with us today contact us here.