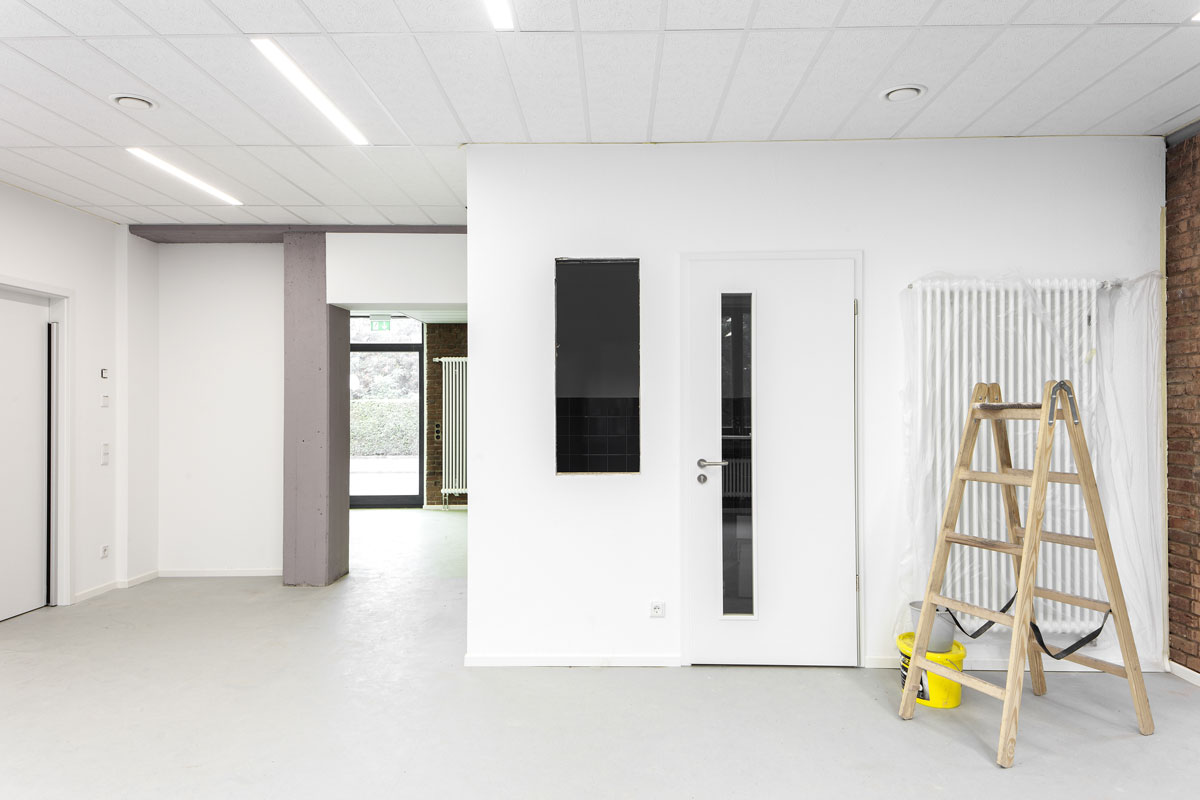 Total Group Building Services are a leading provider in Refurbishment in South Wales. Whether you need a complete internal and external multi-floor project refit or a little refurbishment, Total Group Building Services can provide you with the most competitive services you need to achieve your objectives.
Whether acting in a traditional capacity as a management contractor or the Design and Build capacity, we take complete responsibility and full accountability for all our works on site.
With Total Group Building Services , you have a single point of contact who will assume responsibility for the project's scope of works and project timeline from its conception through to completion.
We have over 25 years experience in working in construction and can ensure your project is completed in the fastest method using proven methods.
We insist on only using qualified merchants with years of experience in commercial interiors. Our mechanical and electrical services comply with British regulations and can provide you with all the relevant certification. All our site procedures comply with HSE standards and CDM Regulations.
We have refurbished, converted, repaired and restored all types of buildings – from listed, the heritage to luxurious, high-tech contemporary. Ensuring that your project is delivered on the expectations of the original brief.
Our experienced teams of Project Managers and trades people consistently deliver quality work to the highest quality seen in the market.
Contact us today.